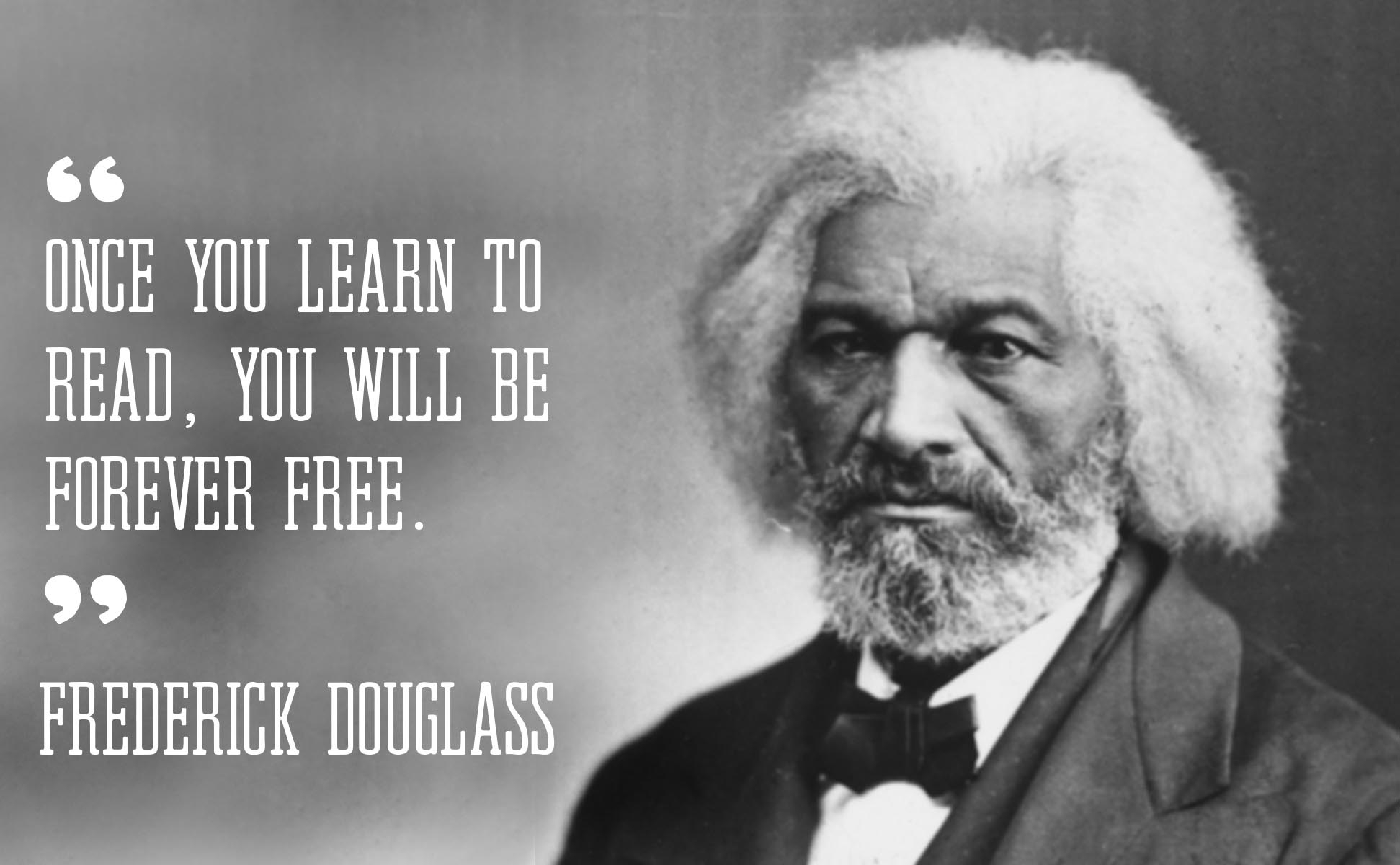 Wowwwww! I know this title is a bit long, but I actually keep getting into more and more information to research and share, so hopefully the long title doesn't scare anyone away!!! – note I will change the title
If you would prefer to skip the history about Liberty University's and it's bigot Founder Bloodline, you are free to skip down to the bottom for the poetry segment.
There will be no judgment, but I do hope you stick around and get some of these historical truths about the heritage of liberty university, the history of lynching, family members who differed in opinions about slavery, and then of course the wonderful poem =)
This is not a work of my own, rather it is a work of one of our ancestors, an ancestress who is very talented and is the first of her noble kind. Before we speak about my divine ancestress, I would like to share some research that I have stumbled upon quite serendipitously. While researching about online university Liberty University, which is located in Lynchburg, Virginia, I couldn't help but find intrigue with the name "Lynch."
As an Afrikan, especially with the ongoing unaccountable violence taken by police officers against Afrikan peoples it is imperative for me to research very carefully about any institution that I would be studying or learning from. ~ I wouldn't want to study at a university that supports slavery or racism now would I?
Food for thought – Libery University is founded by a Staunch Racist and Bigot named – Jerry Lamon Falwell Sr. and here is some more information about Jerry Lamon Falwell Sr.
The apple doesn't fall far from the tree
Jerry Lamon Falwell Jr. is just as bad as his pops, let's take a look at a situation that happened recently on May 29th, 2020, that caused an Afrikan teacher to quite his job.
Click this link ———> post that our Brother Professor Christopher House posted on his Facebook, as a resignation letter. #enoughisenoughofthisgarbage
History of Lynchburg – A mixed story of Lynching + Two Brothers and 1 Sister who shared different views
After doing a bit of research I was able to determine that the name of this city did not stem from a racist founder, the primary founder of the town/city known as Lynchburg is Mr. John Lynch (Upon further research we learn that Mr. John Lynch's older brother was named Charles Lynch and he used the term Lynching as a means of punishing those still Loyal to the British Crown (Tories); Fun Fact – Lynches are hardly ever prosecuted (How many lynchings occurred in the USA history?) I will also mention that the sister of John and Charles, named Sarah Lynch-Terrell.
Special note and honor given to Sarah Lynch-Terrell – Mrs. Sarah Terrell became a vigorous anti-slavery leader. Before 1770, she induced her husband and other South River Quakers to free their slaves. This led to a later movement within Virginia Quakers to disown any members who refused to set their slaves free, and, in 1782, Virginia Quakers persuaded the General Assembly to pass an act easing the restrictions on setting slaves free.
Note to Jefferson
Mr. John Lynch and his sister both are those whom, after releasing their own slaves became adamant advocates of anti-slavery, click here to view a letter that Mr. John Lynch wrote to Thomas Jefferson December 25th, 1810. It would be remiss of me not to mention Ms. Ann Mifflin and her discovery of an artifact/mound area.
Note from the author – What is very interesting about Ms. Mifflin's findings is that the Native American's in this culture, buried their dead with their possessions, sounds very similar to Ancient Kemetic practices.
Without further a due let us give honorable recognition to Ms. Anne Spencer.
Short Bio:
Not all was terrible about Lynchburg, as mentioned before Mr. John Lynch was against slavery in his later years and this is a city that built a museum for our ancestress Mrs. Annie "Anne" Spencer.
I received this from online, click the link for Ms. Spencer's full bio. Harlem Renaissance poet and activist Anne Bethel Scales Bannister Spencer was born on a Virginia farm in 1882. The daughter of former slaves, Spencer's mother enrolled her in school for the first time when she was 11, at the Virginia Theological Seminary and College (now Virginia University of Lynchburg). Six years later, Spencer graduated as valedictorian. Though she lived in Virginia her whole life, she maintained close friendships with many Harlem Renaissance writers, including James Weldon Johnson, Langston Hughes, and W.E.B. Du Bois. She worked with Johnson and others to establish the Lynchburg chapter of the NAACP and served for 20 years as the librarian for Dunbar High School.
Important and Key Revelation
Note from the Author – According to wikipedia.com – Annie Bethel Bannister was born in Henry County, Virginia, to Joel Cephus Bannister and Sarah Louise Scales, African Americans who were determined to make a better life for their daughter. Her parents worked on a plantation after their marriage. Both parents, although her father Joel was born a slave in 1862, were part of the first generation of African Americans whose childhood followed the demise of slavery.
This is an important revelation whereas, Mrs. Spencer's appellation "Anne Bethel Scales Bannister Spencer was a combination of her parents chosen first title and middle title for her "Anne Bethel" as well as her Fathers Family Title (Bannister) and her Mother's Family Title (Scales), finally she added her husbands Family Title as the end (Spencer) hence if her future genealogy was ever to do a family tree search, they would have a relative ease in determining their roots!
Enjoy one of many poems by Mrs. Spencer, there are more on this website. PoetryFoundation.org
TABOO
Being a Negro Woman is the world's most exciting
game of "Taboo": By hell there is nothing you can
do that you want to do and by heaven you are
going to do it anyhow—
We do not climb into the jim crow galleries
of scenario houses we stay away and read
I read garden and seed catalogs, Browning,
Housman, Whitman, Saturday Evening Post
detective tales, Atlantic Monthly, American
Mercury, Crisis, Opportunity, Vanity Fair,
Hibberts Journal, oh, anything.
I can cook delicious things to eat. . .
we have a lovely home—one that
money did not buy—it was born and evolved
slowly out of our passionate, poverty-
striken agony to own our own home.
happiness
Peace, Love, and Breath! – Professor Spira